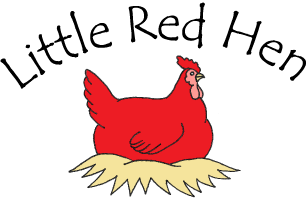 Class 1 have been reading The Little Red Hen
We enjoyed retelling the story and made masks of the different characters. We liked exploring the wheat and flour and thinking about where our food comes from. We also thought about whether we would share the bread with the animals if we were the Little Red Hen.
You can see pictures of us making our own bread, just like the Little Red Hen. Did we share it though?
Leave a Reply