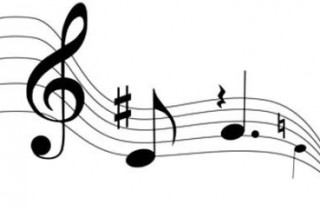 18 October 2017
Musical Class 4
We really enjoyed our music lesson today where we played the chime bars to accompany a piece of music.
It was important that we played the correct notes, kept to the correct beat and listened well for when to begin!
Millie b
27 November 2017
Music is really fun because you get to play instruments and learn what the notes mean.
Leave a Reply