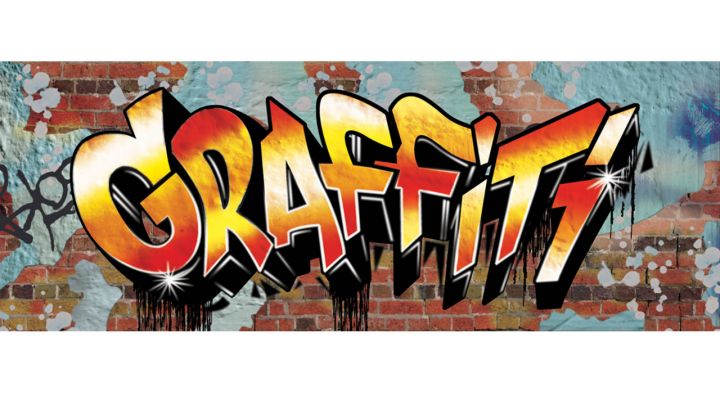 27 June 2018
Class 4 - Our Graffiti Walls
Class 4 were shown examples of stencil street art which is used for advertising. From here the children had to explain how graffiti and street art may be used to appeal to advertisers and how street artists develop their own distinctive styles: it can be bright, bold,
eye-catching, easy to replicate (like a logo), easy to understand, and memorable.
Next Class 4 looked at how the artist Banksy often used stencils to create all or part of his designs. The pupils investigated how are stencils made, how are they used and what effect they create? Then the children worked in groups to produce their own graffiti wall in the style of Banksy which expressed the Christian and British Values we follow at school.
Leave a Reply