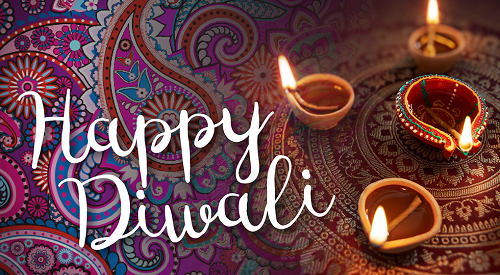 12 November 2018
Inspired by our enjoyment of the fireworks on Bonfire Night, Class One have explored the Hindu 'Festival of Light ' Diwali. Diwali is celebrated with lots of fireworks!
We have been learning about how Hindus prepare their houses for the festival and how they celebrate with their families. Some children took to drawing their own Rangoli patterns on the playground and decorating their new 'house' ready to celebrate.
We also told the story of Rama and Sita and enjoyed how good won over the 10 headed Demon King Ravana. The children made their own Diwa lamps - lamps that were used to light the way when Rama and Sita returned.
Leave a Reply