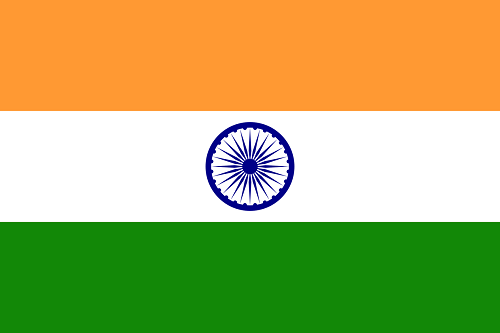 4 November 2018
Children around the world week - India
Wow, we have had an amazing week learning all about India. From researching about the physical and human Geography, different religions, native animals, cultures and celebrations, to making chapattis and tasting India food, from making and decorating Diwali candle holders to playing cricket, learning about Gandhi and practising Indian dancing.
Making Diwali Candle Holders

Playing Cricket
Making chapattis and coconut squares
Trying different curries from the Aagrah
Indian dancing
Take a closer look at our photos in our photo gallery!
Bethany
2 January 2019
I really enjoyed this week,to spend time out of are original class rooms my favourite part of this week was being in the group India and doing the Indian dancing. Off course some much more. Thank you so much for letting us have this week to enjoy and spend time with friends that we don't spend a lot of time with from the other classes.
Madeleine B
12 February 2019
That looks fun!
Leave a Reply