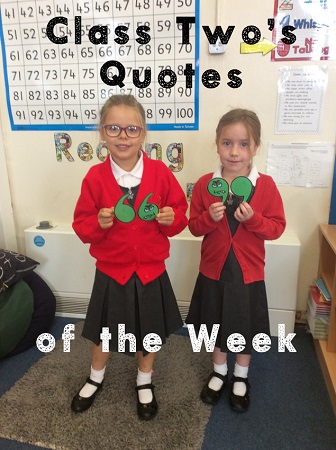 We have had a very exciting week this week around school with our 'Children Around the World' week.
Here are some of the exciting things we have learnt quoted from a few members of our class.
"This week I was in the group where we learnt different things about Kenya. I have learnt that they speak a different language and made some jewellery like they wear."
Phoebe. Year 1.
"This week I have been learning about Canada. We did a dance and performed it for the whole school. It was lots of fun."
Theo. Year 1.
"I have learnt lots of things about Canada this week. We made an igloo out of a tent and went inside, I found it very exciting."
Millie. Year 2.
"This week I have learnt lots of different things about Brazil. My favourite was making the jigsaw monsters."
Erin. Year 2
Madeleine B
8 November 2018
All of these different coutries soud amazing.
Leave a Reply