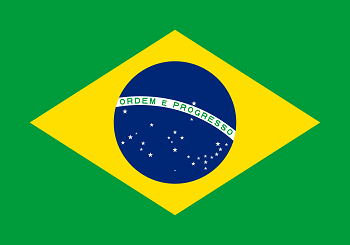 24 October 2018
Brazil
We have had an amazing week learning all about Brazil. We have researched where in the world Brazil is and found out all the countries that border Brazil.
We have looked at lots of famous landmarks in Rio such as Sugarloaf Mountain, Copacabana Beach, Christ the Redeemer and even recreated some of them using Minecraft.
We found out about Brazilian Carnivals and practised our own carnival routine, which we are sharing with the whole school tomorrow.
We looked at how chocolate is made and made our own chocolate Brigaderios.
We practised tapping out Brazilian drumming rhythms using body percussion.
We are really looking forward to sharing all our learning with parents tomorrow afternoon.
Take a closer look at our photos in our photo gallery!
Madeleine B
8 November 2018
Making chocolate Mmmm...
Madeleine B
8 November 2018
Brazil dancing looks fun.
Brazil seems to be fun.
Everything you do is amazing.
Leave a Reply