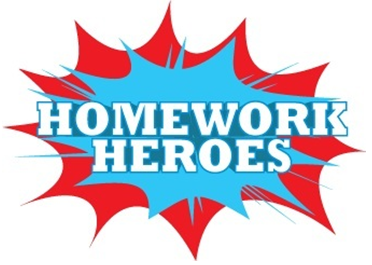 26 January 2018
Homework Hero Class 2
This week's homework involved looking at different materials, following on from our science learning this term. George H drew an amazing guitar. Look how many different materials he has shown that it is made from!
Harrison
2 February 2018
Well done keep it up
Skye
4 February 2018
that's so cool there are lots of pieces to a guitar;)
Erin
22 February 2018
Wow George you have done an amazing picture of a guitar.
Harrison
23 February 2018
Wow that is amazing I couldn't do it better well done
Evie
28 February 2018
Wow Gorge I am very impressed with your homework you definitely deserve home work hero well done .
Leave a Reply