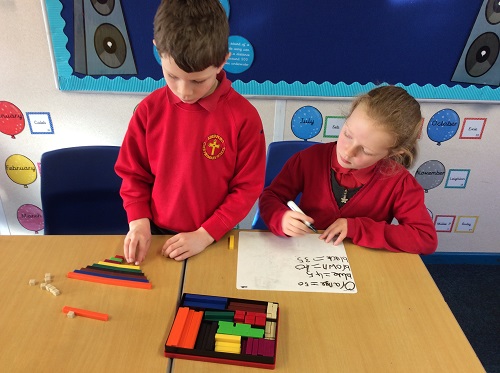 20 January 2018
Pupil blog by Kara and Millie P
Take a closer look at our photos in our photo gallery!
Ruby W
22 January 2018
I really liked using the rods, it was fun!
Leighton
23 January 2018
I like working with my best friend miss Brown at doing fractions
Evie D
27 January 2018
I love Class 3 and working hard. I loved using the new rods in maths, they were really fun! Better then I thought they would be.
Liberty
28 February 2018
The new rods look brilliant .I hope class 3 had a good time working with the rods.
Leave a Reply