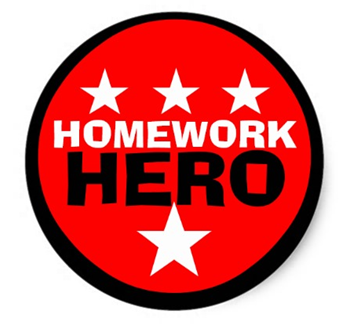 16 November 2017
Homework Heroes - Autumn 2 - Week 3
Over the last few weeks, Class 4 have really impressed us with their creative homework! Each week, they select at least one homework
task which this half term, is related to the Vikings!
Take a look at our homework heroes for the last few weeks.
Ethan:
Katie: Jasmine and Ted:
Ebony:
Isla:
We are very proud of the wonderful work you continue to produce. Well done!
Jack
17 November 2017
I like how you actually used straw on your amazing house Ebony!
Liberty
24 November 2017
All of the home work is fab. Well done Ebony ,Ethan ,Katie ,Jasmine and Ted and Isla.


Millie B
24 November 2017
I was very impressed with what people have used to make their homework and how they decorated them.
Leave a Reply