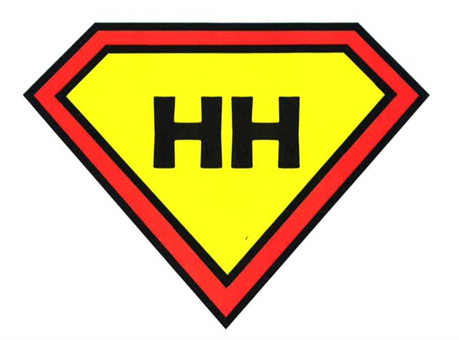 27 September 2017
Homework Hero - Week 2
Class 3 have, yet again, produced some amazing homework! So much so, that this week we have 4 homework heroes! They are; Tilly, Seb, Kaitlyn and Madeleine. Well done guys!
Tilly
create two beautiful pieces, a poster of our class rules and also photos of her states of matter search from around her house!
Seb
impressed this week with his lego Aderson shelter, his structure included a bomb and a crashed plane. Great work Seb!
Kaitlyn
also created a fantastic Anderson shelter this week, carefully painted and crafted. Amazing Kaitlyn!
Madeleine
chose to create an Anderson shelter too this week, her attention to detail was amazing! Madeleines shelter included beds, sleeping bags and even real food rations!
Evie
28 September 2017
Wow you 4 you have done amazing in your homework well done . Xx
RUBY W
29 September 2017
I hope the Homework heroes are proud of themselves.
Oliver k-R
1 October 2017
Class 3 homework looks amazing I really like all the Anderson shelters and Tilly's class rules and her solids gas and liquids work well done!
Liberty
7 October 2017
Tilly, Seb madeleine and Kaitlyn really to deserved to be homework heroes this week for their fantastic pieces of homework. Good job! They did a great job, the models are fantastic.
Leave a Reply