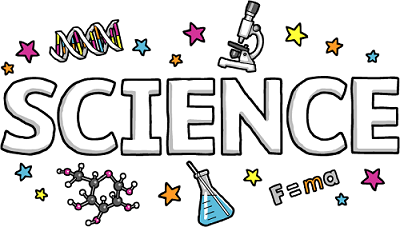 27 September 2017
Class 2 are Scientists!
Class 2 have been making predictions today in science. We have each predicted (in mm) how much rain will fall in the next week. We have placed a rain gauge in the soil to collect the rain each day. Every afternoon we will check the gauge and record our results on our results table.
Tune in next week to see who predicted correctly.
Lavaya busy planting our rain gauge.
Evie
28 September 2017
Wow class 2 you have done amazing in science well done .
Oliver k-R
1 October 2017
It looks like class 2 have had lots of fun in their science lesson, did you?
Liberty
5 October 2017
Looks so cool .Hope it went well

Caden
7 October 2017
Class 2 have come up with a very good idea to catch rain!
Leave a Reply