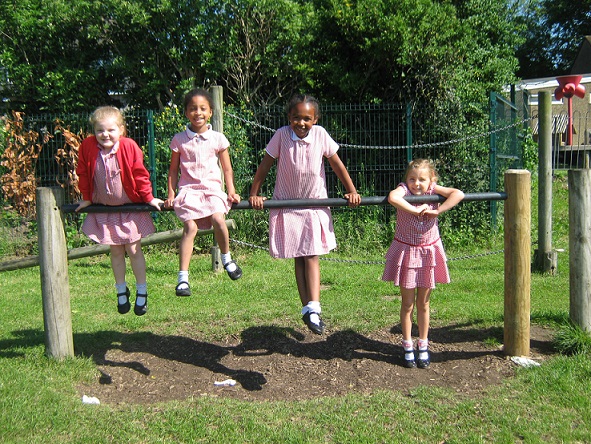 26 May 2017
Pupil blog by Lavaya, Violet, Lizzy and Renita.
PHSE
This week we have been speaking about special people in PHSE. 'We talked about if we were hurt and who could help you,' said Violet. 'We thought of people like our friends, our family and teachers,' Violet added. 'A nurse could help you and doctors. I have two doctors in my family. My mum and dad are both doctors,' commented Renita. 'Paramedics also help us,' added Lizzy.
Design Technology
In design technology we made paper aeroplanes and tested them out on the field. 'Mine flew a long way. One of Maddie's flew across the hedge and landed in someone's garden. Whoops!' said Lizzy. 'I stood on the beam and waited for some wind. When the wind blew, my aeroplane flew backwards,' said Lavaya. 'I was standing near the bars and my aeroplane managed to get all the way to the fence and got stuck. Luckily I managed to get it out,' added Violet. 'Lizzy helped me to hold my plane properly because I was holding the wing and it would not fly. When she showed me how to fly it properly, mine then got stuck in the tree,' said Renita.
This week in class two we have had a 'fantastic', 'great', 'fabulous' and 'hot' week.
Leave a Reply