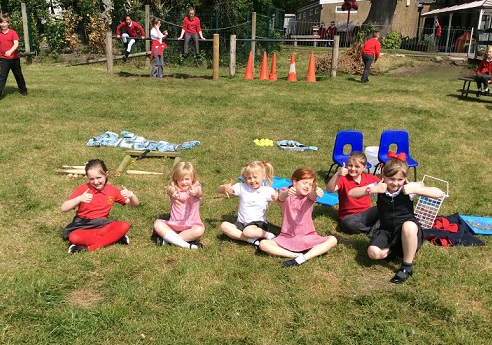 Art Attack!
In homework club this week we ventured outside and created a large Art Attack picture on the field! Can you work out what we've created? (Clue: it's a fun place to go on a sunny day!)
Take a closer look at our photos in our photo gallery!
Poppy
19 May 2017
Is it the beach or a playground?
Leave a Reply