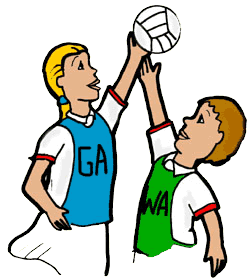 19 March 2017
Netball
In P.E. this week, Class 2 played netball with the instructors from Castleford Tigers.
The session took place on the school field. The first part of the lesson involved passing drills, which allowed the children to learn specific techniques required for the game of netball. They then played a game to put their new-found skills into practice.
The P.E. lessons are a great way for Class 2 to learn about a variety of different sports, expand their teamwork skills, and improve their health and fitness in the fresh air!
Leave a Reply