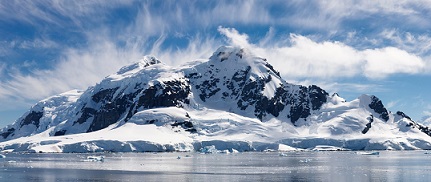 7 March 2017
Setting Descriptions!
In English today, Class 3 were given a cold task. The children were given a synopsis and asked to write a setting description of a place where the story could be set. Take a listen so some of our fabulous work below! - Remember to turn your volume up!
Synopsis:
Deep in the heart of the ice capped mountains was buried a secret that had been hidden away for hundreds of years. It was guarded by those who lived in the snow caves: the Ice Goblin, the Snow Serpent and the cold hearted Icicle Maiden.
William
Poppy
Millie B
Maddie
Evie H
Liberty
Emily
Abigail, Bethany and Chloe D
14 March 2017
We all loved Class 3's description of the Ice palace.
Millie
14 March 2017
I loved doing our descriptions about the Ice Palace and I think everybody else did too!
Poppy
14 March 2017
I love all the setting descriptions and my parents did too. I think everyone in the class did fantastic.
Evie H
20 March 2017
I loved them, they were very good!
Leave a Reply