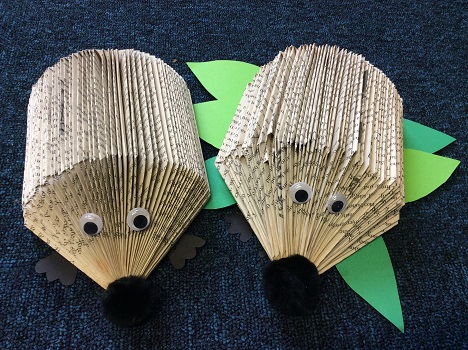 20 September 2018
Book Hedgehogs
How cute are our book hedgehogs?! Class 3 have made some amazing book hedgehogs today, they are going to watch over and support our reading. Once we have read a book, we are going to write the name of it on a leave and place it under the hedgehog! By the end of the year, it will be full of all the amazing books we have read!
Take a closer look at our photos in our photo gallery!
Leighton M
21 September 2018
It was so fun that I did one at house thank you miss Brown
Madeleine B
24 July 2019
My hedgehog was soooo full I had to make a new one.
Leave a Reply