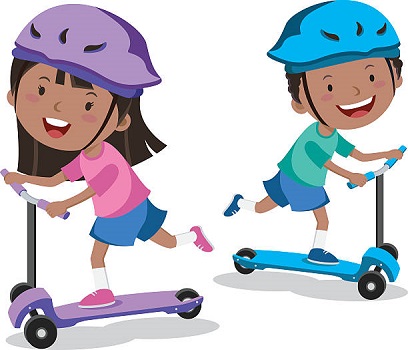 12 September 2018
Scooting Safety
Class 4 had great fun yesterday whilst learning some crucial safety messages during our 'Scooter awareness' session. All children listened intently and scooted safely as Year 5 and Year 6 were led out on to the streets of Aberford to learn how to use scooters safely on the pavements. We are looking forward to our follow up 'Road Safety' session next week to consolidate and reinforce the messages from this learning.
Take a closer look at our photos in our photo gallery!
Poppy
18 September 2018
Scooter safety was really fun and enjoyable, we went around the village and learnt how to cross a road on a scooter safely thank you to the safety team for coming in to make sure we stay safe on the roads.
Leave a Reply