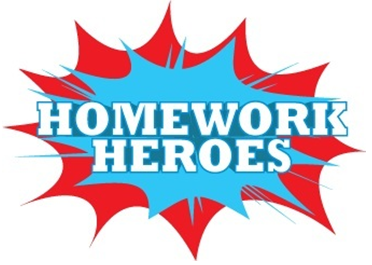 2 March 2018
Homework Hero Class 2
This week Class 2 have been investigating the number 6. Look how many different ways Megan used to investigate the number!
Fantastic work!
Liberty
9 March 2018
Wow!! You can tell Megan worked hard to produce some fantastic work.welldone Megan
Erin
22 March 2018
You have done an amazing example of how to find six
Harrison
23 March 2018
Wow class2 has been busy you should me proud of your self
Evie
19 April 2018
Well done class 2 you should be very proud of your self.
Leave a Reply