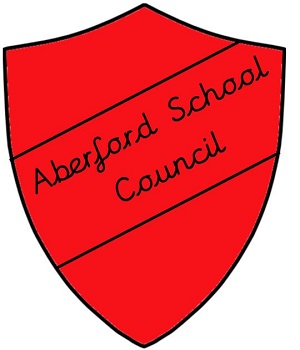 17 November 2017
School Council Election
Class 4 were buzzing with excitement on Friday morning as the day had arrived for pupils to read out their manifestos for the School Council election. Candidates nervously read out their proposals and then each year group elected their chosen candidate. We were incredibly proud of all the pupils who put themselves forward and were really taken aback by some of their speeches! A huge well done and a very proud morning for C4!
A huge well done to those elected:
Year 5 = Billy and Poppy Year 6 = Isla and Ted
Liberty
24 November 2017
I think Poppy, Billy, Isla and Ted will do a brilliant job and hope it goes well for them!
Millie B
24 November 2017
I was very impressed with how much effort Class 4 put into their manifestos. I think the people who won it deserve it but it was a tricky choice. I think they will make a huge difference to our school because there is always room for improvement.
Harrison
24 November 2017
It was so much fun to listen to all the lovely manifestos and the people who will be amazing at school council meetings
Poppy
28 November 2017
I was absolutely astonished from hearing all the great manifestos. It was such a hard choice and if it was left down to me (which it wouldn't) I would have had such a hard choice. I just want to say thank you for everyone who voted for me and anyone of you could have been picked.
Leave a Reply