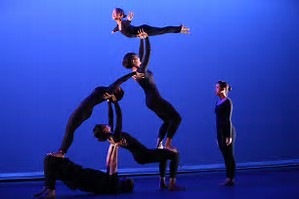 6 October 2017
Creative Gymnastics
Class 4 enjoyed Gymnastics with a difference as they were tasked with working collaboratively to form different shapes and structures. When split into two groups and challenged to come up with a structure, one group chose to re-create 'The Great Wall of China' and the other group selected 'The Western Wall' (linking with our R.E. studies!)
Can you spot which is which?
Ebony
7 October 2017
I really enjoyed this lesson last week, it was so fun working as a team.
Maddie J and Leighton M
7 October 2017
Me and Leighton think the pictures looks awesome and great work guys

Liberty
11 October 2017
I loved building structures and famous statues last week it was very fun.





Jo C
11 November 2017
Wow, brilliant teamwork
Millie b
22 November 2017
It was really fun and it was brain popping as well , I think a lot of us struggled !
Leave a Reply