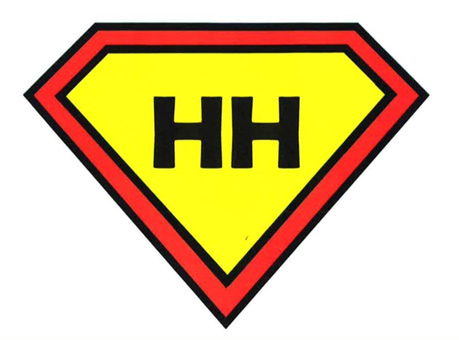 3 October 2017
Homework Heroes - Week 3
Yet again, this weeks homework amazing! So amazing, I have 4 homework heroes this week! Well done to Beth, Alexa, Emily and Maddie!
Beth
impressed this week, helping out her dad with dinner and also beautifully presenting our class rules!
Alexa
created two fantastic class rule posters, she has been working very hard on her handwriting and I'm very impressed.
Emily
created a fantastic air raid shelter at home this week and helped to bake some delicious buns for our Macmillian coffee morning. What a super idea to link her homework with helping raise money for charity, well done Emily!
Maddie
has stood out this week for her wonderful homework! She has created a super class rules poster as well as writing a descriptive piece about being evacuated. She included lots of literary devices we have been looking at in class, well done Maddie!
Leave a Reply