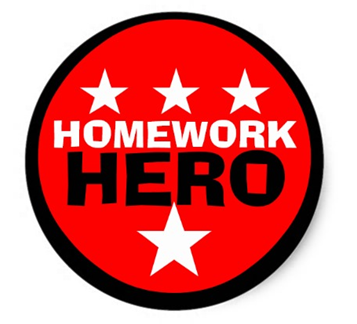 Homework heroes – Spring - Week 1
I am always incredibly proud of the homework produced in Class 4. Every single week, without fail, I am impressed with the standard of work produced, as well as the creativity and detailed ideas!
This week it has been very difficult to select two 'Homework Heroes' and through much deliberation I have selected two very well deserved pieces.
Ethan:
Ethan produced an outstanding 3d model of a 'Great White Shark', where you can see from the photograph, he paid particular interest to detail! In addition, he researched facts about this fish and presented his work in an informative and interesting report!
Well done Ethan.
Jasmine:
I was particularly impressed with Jasmine's non-chronological report all about the 'Cape seahorse'. Great facts and some interesting information.
Jasmine's idea to produce this piece of artwork was fabulous and went down very well with the rest of Class 4.
Ebony
12 January 2017
I like Ethan's work
Luke
15 January 2017
Good work
Leave a Reply