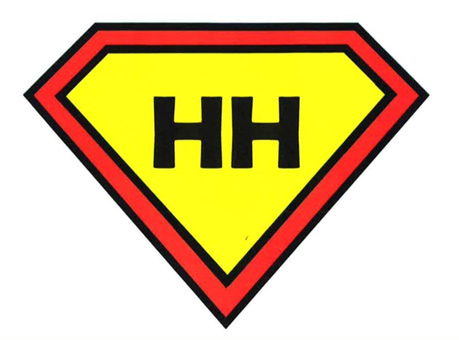 13 December 2016
Homework Heroes - Week 7
It's our final week of term and our last homework heroes of 2016.
This week our very well deserving heroes are William and Tilly.
William
wrote an amazing winter poem, which included alliteration, similes and personification!
Tilly
wrote a very imaginative, slightly disgusting, character description of a monster named Grunt. Tilly impressed me this week with her excellent imagination and her use of similies, alliteration and ambitious vocabulary.
Leave a Reply