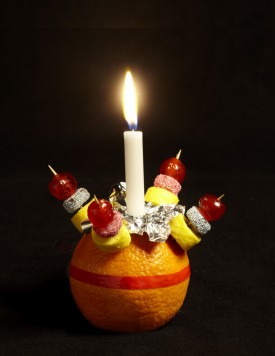 13 December 2016
Christingle means 'Christ's Light'
Christingles are made from an orange, red ribbon, 4 small sticks, dried fruits or sweets and a lit candle. They are used by Christians to celebrate Jesus as the Light of the World.
In Class 3, we have been learning all about Christingle and we have each made one in preparation for the Christingle service held at St Ricarius Church on Wednesday.
Each part of the Christingle has an important meaning:
---
Tilly H
2 March 2017
It was very fun!
Leave a Reply