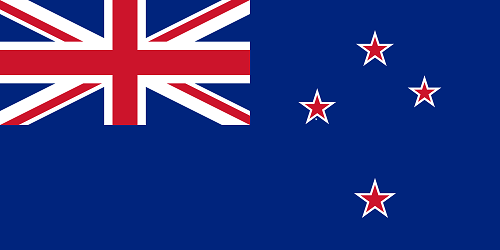 New Zealand - Launch Day
All of the children came into school this morning full of excitement and anticipation for our 'Children around the World' week. For New Zealand, we launched our learning by learning about Maori bone necklaces and then created our own version from clay.
Some children selected to produce a Koru necklace which represents new beginnings, growth and harmony.
Others decided to create a Twist necklace which represents friendship and eternity.
The final choice was to form a Hei Tiki necklace. The Hei Tiki is a symbol of good luck.
Take a closer look at our art work.
Leave a Reply