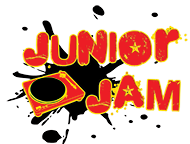 25 September 2018
Making Music
Written by Evie D and Olivia:
This week in Junior Jam, we were challenged with re- creating a well known tune using Garage Band. We had to use the original song as a basis and then make it our own by creating a slightly different version. Our group selected to work on the Little Mix song - 'Shout out to my ex;. We experimented with lots of musical instruments, adding these until we were happy with our final result.
Take a closer look at our photos in our photo gallery!
Leave a Reply