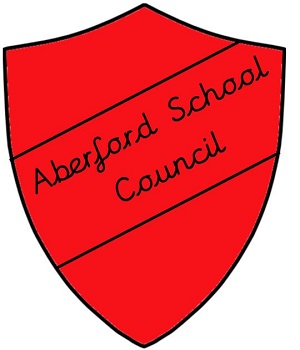 16 May 2018
Aberford School Council
After our successful school council meeting today, we have discussed - :
1. Holding a bun sale in aid of the Alzheimer's Society
2. We have raised enough money to be able to purchase the paint to rejuvenate our friendship bench
We are now looking to our next meeting on the 22nd of May.
Leave a Reply