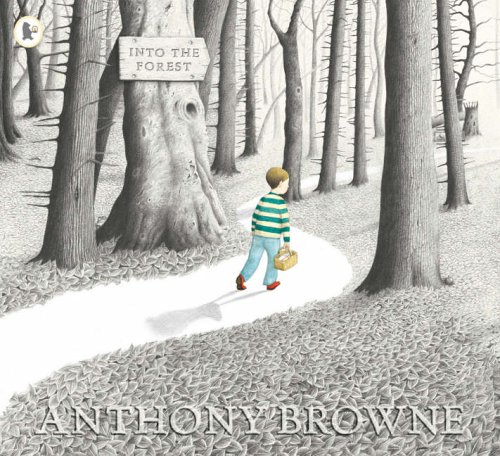 4 January 2018
Into the Forest
Class 3 absolutely loved our walk this morning! We enjoyed exploring many different fairytales and adventures along the way. Despite the constant rain, we smiled the whole way round and were thankful for the puddles and mud we could jump in!
Take a closer look at our photos in our photo gallery!
Evie
4 January 2018
I really enjoyed going for a walk into the woods and looking at all the different fairy tales . I was thankful for all the puddles because it was fun jumping up and down in the deep soggy puddles and mud .
Leave a Reply