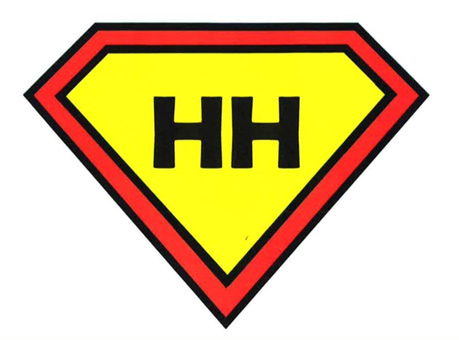 Homework Hero - Week 4
Yet again, choosing homework heroes was a difficult job! Our heroes this week are Oliver, Caden, Millie L and Evie D!
Oliver
went the extra mile this week and amazed us all! He created everything a Roman soldier could wish for heading into battle, including a full sized shield, body armour, a protective helmet, a spear and knife! Everyone in Class 3 was blown away with the time and effort put into your homework - it's truly a work of art! Well done Oliver!!
Caden
I was very impressed with Caden's creativity this week, transforming his laundry pile (an a £1 coin) into an amazing Roman soldier. What a fantastic idea, great work!!
Millie L and Evie D
both attended homework club this week and created a fantastic large Art Attack on the school field. The girls worked well as team, gathering materials and carefully placing them to create a wonderful playground! Well done to all the girls involved!
Evie D
For Evie's second piece, she researched the functions of different plant parts and presented her work beautifully.
Art Attack!
Poppy created a superb Art Attack in her back garden this week, can you tell what she has made?
Evie D
17 May 2017
Thank you yet again Miss Brown for giving me homework hero, I think I did a great job of it

Leave a Reply