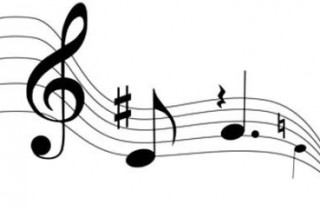 Music in Class 4
Over the last couple of weeks in our music sessions, we have learned different rhythms and the notation for these. We used the following terms to help us to remember the length of each note:
Fly
Spider
Caterpillar
Moth
Grasshopper
Butterfly
We invented our own compositions which included each of the above in different orders and then we grabbed an instrument of our choice to perform our musical work.
Keep an eye out for future recordings of our musical compositions.
Take a closer look at our photos in our photo gallery!
Leave a Reply