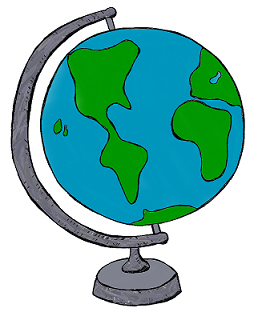 1 March 2017
Famous French Geographical Landmarks
Our topic in Geography this term is all about France! We are carrying out a geographical study of the country. Today, we worked in pairs to each research a famous French landmark, building or area. We looked at;
The Eiffel Tower - Did you know the Eiffel Tower was originally intended for Barcelona, Spain, but the project was rejected?
Le Louvre - Did you know Le Louvre is the biggest museum in the world?
Arc de Triumph - Did you know it is the second-largest triumphal arch standing today? And it was the largest until 1982 when North Korea deliberately built one larger.
Disneyland Paris - Did you know there is secret network of underground tunnels? So characters can get from one side of the park to the other without the bustle of crowds slowing them down.
The Euro Tunnel - Did you know the French and the English didn't quite meet in the middle? The English side tunnelled the greater distance.
The Alps - Did you know a mummified man was found in the Alps at the Austrian/Italian border in 1991? It was said to be 5,000 years old.
We created information fact files for each.
Harry H
2 March 2017
I love the website
William S
2 March 2017
I LOVED this lesson!!!
Oliver
2 March 2017
I enjoyed this lesson!
Millie B
2 March 2017
I really enjoyed learning about the Eiffel Tower, Le Louvre, Euro Tunnel, Disneyland Paris and many more landmarks in France.

Leave a Reply