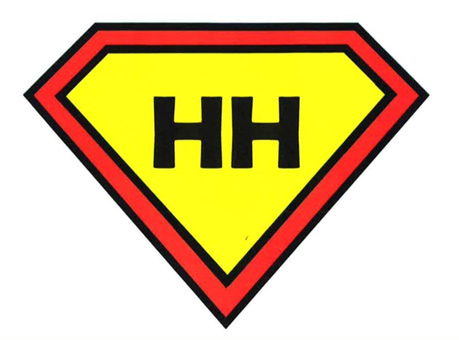 Homework Heroes - Week 1
Huge well done to this week's homework heroes. It was a pleasure this week marking homeworks, as everyone got stuck in to their new tasks. Our homework heroes are Chloe D, Charlie and Emily.
Chloe
created a beautiful Mondrain piece of artwork, with accompanying facts about her chosen artist. She also found a fronted adverbial for every letter of the alphabet - a tricky task so well done Chloe!
Charlie
created a very rare new animal called Gonker. He can go invisible, teleport and even transform into anything he likes! I was also very impressed with Charlie's list of fronted adverbials - well done!!
Emily
Also created a new animal and she described her beautifully. Emily's animal has razor sharp teeth, witchy green hair, a pink candy floss head, arms as blue as blueberries and horns as red as the reddest rose in the universe. Emily also drew a wonderful map of Aberford, highlighting her journey to school.
Millie
16 March 2017
I really enjoyed listening to these great ideas

Leave a Reply