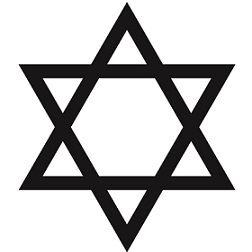 22 February 2017
Sukkot
Today in Class 2, we learnt about the Jewish festival of Sukkot. One of the three biblically-based pilgrimage holidays, Sukkot is an agricultural festival that originally was considered a thanksgiving for the fruit harvest.
As part of our learning, we built Sukkahs using art straws. The Sukkah is a temporary hut, topped with branches, used during the week-long Sukkot festival. It is to symbolise the time the Israelites spent in the wilderness, once they had been freed from slavery.
It is important to learn about a broad range of faiths, and the festivals such as Sukkot, which are incredibly significant practices and commemorations for those of different religions. Learning about Sukkot and building the Sukkah huts allowed Class 2 to develop their knowledge of other faiths, and to discover more about their important traditions, and to help with their growing understanding of the world and its people. In addition, making the Sukkah huts allowed the class to really get creative, and develop their artistic skills. Some of the creations were very impressive!
Leave a Reply