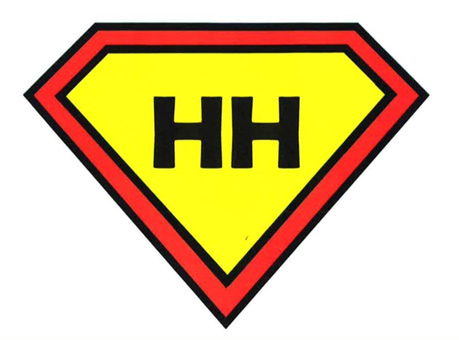 Homework Heroes - Week 4
After another creative and imaginative week of homework, our homework heroes are Millie L, Kara and Liberty.
Millie L
beautifully presented work about different forces, she looked at the magnetic force, pushing and pulling. Furthermore, Millie completed her times tables homework by colouring a picture according to the times tables facts. Well done Millie!
Kara
designed a wonderful new playground that included a swimming pool, a treehouse and a gymnastics area, alongside a beautiful picture for each. Kara also created a fantastic fact file about the Greek Goddess, Athena. It included lots of interesting facts - super work!
Liberty
presented her Ancient Greek pottery design homework this week on top of a delicious sponge cake! We were well and truly spoilt this week. Liberty has also been very helpful at home this week, making her bed every day, despite it being 'super hard' so well done Liberty!
Oliver
7 February 2017
I thought Liberty's homework was delicious!
Leave a Reply