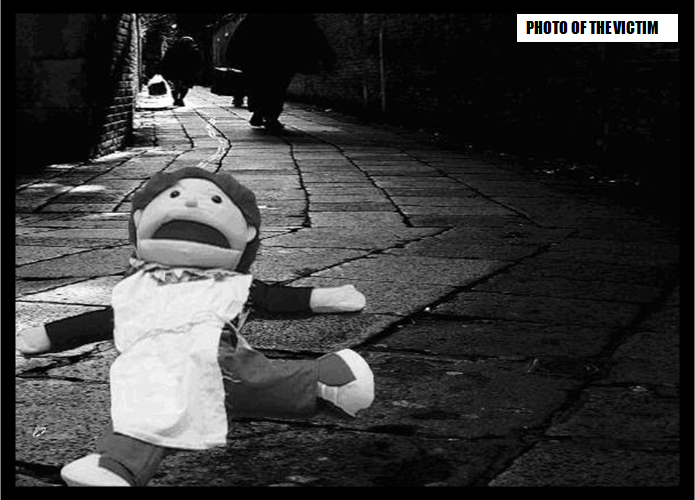 6 January 2017
There's been a murder!
Today Class 3 have taken part in an Ancient Greek murder mystery challenge and worked together in groups as serious crime investigators in order to bring Agathon's killer to justice. There were five main suspects of this murder:
Baltar – Agathon's greatest rival in the Olympics.
Dualla – a crazy Spartan woman who believed him to be a cheat.
Zarek – a Corinthian nobleman who was in the city to visit a temple after the death of his son.
Tyrol – Zarek's slave and body guard who carried out Zarek's dirty deeds.
Valeri – Agathon's wife, who was jealous of his fame and often argued with him.
There were a number of exhibits to consider, including video interviews, newspaper articles, diary extracts and photographic evidence. Each group needed to gather evidence, decide if this was a true reflection of the events leading up to the murder or if the information was biased in any way.
After analysing all of the information each group collectively decided on a suspect who they believed to be guilty. Each suspect had a motive and information linking them to Agathon's demise, but only one person actually committed the crime.
Take a closer look at our photos in our photo gallery!
Alexander and Liam
27 September 2017
it was so fun working together
Leave a Reply