Meet the team
Our staff team work together to ensure that all our children are 'confident, caring and capable' in an ever changing world. We love working at Aberford and support our school aims and values.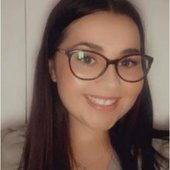 Caitlin Patterson
Class 3 Teacher
Year 3 and 4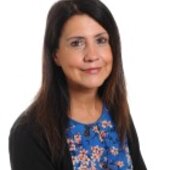 Emma O'Neill
Class Teacher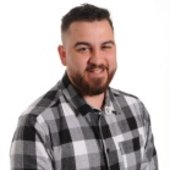 William Thomas
Teaching Assistant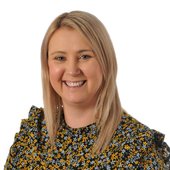 Carolyn Teale
Teaching Assistant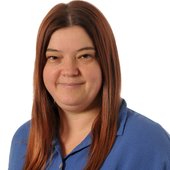 Sarah Darley
Teaching Assistant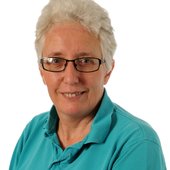 Diane Roberts
Cook in Charge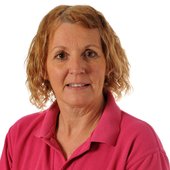 Maxine Hopkinson-King
Kitchen Assistant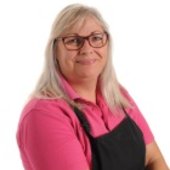 Vicky King
Kitchen Assistant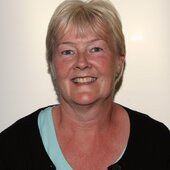 Sue Baxter
Midday Assistant
Aberford C of E Primary School Governing Body
We are proud to have a committed Governing Body that provides support and challenge for the school. If you would be interested in becoming a Governor, there are members of the team who would be delighted to talk to you.
2020 - 2021
Emma Johnson - Chair, Foundation Governor
Melanie Steed - Vice Chair, Parent Governor
Nicola Crossley - Headteacher
Suzanne Phillips - Co-opted Governor
Jo Warner - Assistant Headteacher
Mike Oakes - Co-opted Governor
Jennifer Eastwood - Parent Governor
Carole Barker - Co-opted Governor
Libby Tinworth - Co-opted Governor
Michelle Hilton - Foundation Governor
Rowena Summers - Co-opted Governor
Safeguarding - Emma Johnson
Child Protection – Emma Johnson
Equalities - Melanie Steed
SEND - Melanie Steed
Data Protection - Melanie Steed
PE/Sports Premium – Rebecca Blackmore
Health and Safety - Michael Oakes
Children Looked After -
Pupil Premium -
Training Governor – Michael Oakes
Early Years Foundation Stage (EYFS) – Jenny Eastwood
Attendance – Michael Oakes
Complaints – Suzanne Phillips
Committee Membership 2020/21
Teaching and Learning and Pupil Support
Jenny Eastwood (Acting Chair)
Jo Warner
Emma Johnson
Suzanne Phillips
Rowena Summers
Strategic Committee
Suzanne Phillips (Chair)
Jo Warner
Emma Johnson
Michael Oaks
Melanie Steed
Ethos Committee
Suzanne Phillips (Acting Chair)
Michelle Hilton
Jo Warner
Emma Johnson
Melanie Steed
Resources Committee
Michael Oakes (Chair)
Jo Warner
Emma Johnson
Suzanne Phillips
Melanie Steed
Governors