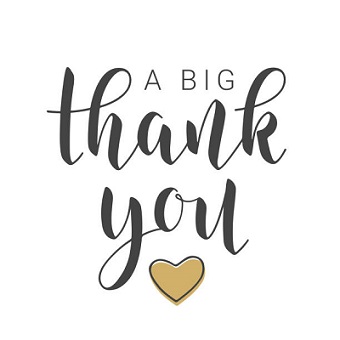 24 April 2021
Thank you
We are delighted to share with you some pictures of some of the improvements that have been made to the school environment over the Easter break. The back of the Key Stage 2 cabin was in desperate need of repair and the repairs look fantastic and have breathed new life into the building.
A new greenhouse has been constructed and has water butts fitted to the guttering so that water can be recycled and used in the gardens. Planters have been freshened up and new herbs planted in the gardening area.
We would like to say a huge thank you to:
Ian the Gardener, a local gardener, for assembling our new greenhouse
Mark Atkinson from Atkinsons Fencing for donating the timber for the back of the cabins.
Will Farley, a local resident, for donating his time and skills to fit the wood.
Darren Ramsbottom from Excelsior Tree and Garden Services for disposing of the cuttings and leaves.
Tony Wood from TW garden Services for donating the herbs for the planters.
We also want to say a huge thank you to our wonderful parents who are working tirelessly to raise funds to support the rest of the improvement works we plan to carry out in the year ahead. Without our strong and supportive local community, our school would not be the fantastic place that it is.