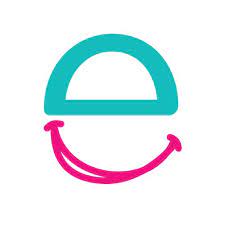 24 April 2021
Easyfundraising

Our PTA raises money to support the work of the school. they try to provide resources that enhance the learning experience of every child in the school.
Easyfundrasing is a QUICK, EASY and FREE way to help us to raise money! Lots of parents are now signed up which is amazing, we just need to remember to use it!
We have 83 supporters and have raised £1,450.75 which is an incredible amount.
Please don't forget to use easyfundraising whenever you buy anything online. It's a quick and easy way to support us! You can raise free donations for us with thousands of popular retailers. Every penny helps.
Click the link below to help!!
https://www.easyfundraising.org.uk/causes/aberfordpta/?utm_campaign=raise-more&utm_medium=clipboard&utm_content=cpl
Big purchases really can raise lots of money. I (Miss Brown) earned £40.02 this week through buying a new cooker hob and extractor during DOUBLE DONATION WEEK!