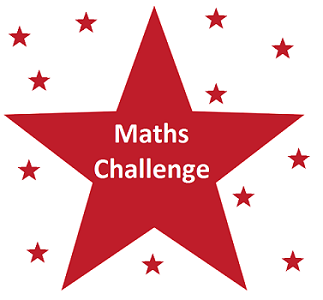 1 March 2021
Maths Challenge
New for 2021 – Our Monthly Maths Challenge!
We are very excited to launch our brand new 'Maths Masters' for this year.
Are you ready for each daily challenge? Will you manage to complete all of the questions?
Answer 10 for bronze, 20 for silver and all 31 for gold!
Take a look at March's challenges below!