The Little Light of Mine..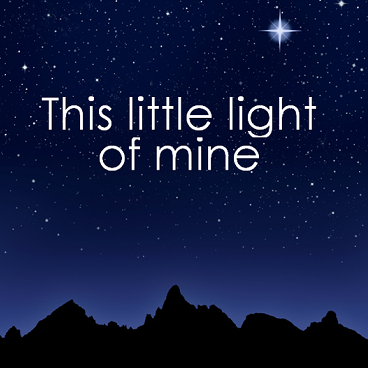 16 December 2020
This Little Light of Mine..
The whole school has embarked upon a new, innovative and inspirational collaborative musical/art project which will be displayed collectively in the hall for all to see and celebrate. Each pupil has made a musical note featured in the composition of the song ' This little light of mine...' out of clay or salt dough, they then painted it using metallic paint, they will soon be hung on the display board in the main hall to recreate the musical interpretation in note form of the melody. The theme 'light' will be the main focus and used in our next whole school collective art project next year...Watch this space!!
Here are some wonderful images of Class 4 working both independently and in pairs on the project developing their sculptural and fine motor skills.
Take a closer look at the work we have been doing for our Artsmark Award here.