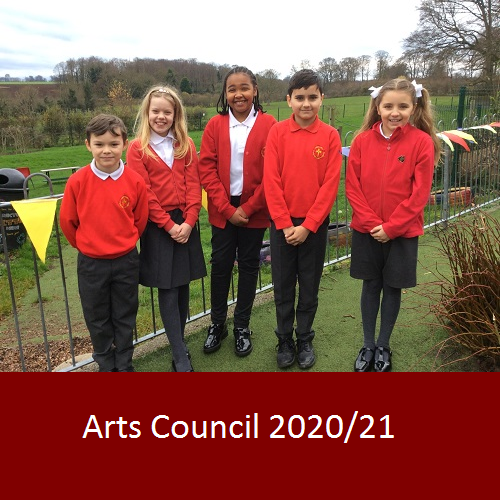 30 November 2020
Arts Week
This week is Arts Week, our fabulous Arts Council have planned and prepared a fantastic range of activities for the children. Here at Aberford, we are working towards our Artsmark Silver Award.
In September 2018, we put together our Aberford Arts Council and began our pathway to working towards the Artsmark Awards. Click here to take a look at our work so far!
Our Arts Council decided that every half term they would plan an Arts Week which would take the pupils on a global journey around the world travelling from continent to continent with an artist based theme, which embraces our Christian Values. This week we will be travelling and exploring South Africa, in particular, we will be focussing on work based around the Zulu people who live there. The Zulu people are the largest ethnic group and nation in South Africa with an estimated 10-12 million people living in the province of Kwa-Zulu-Natal.
The children will also look closely at the work of The Universal Zulu Nation, an international hip hop awareness group formed by and formerly led by hip hop artist Afrika Bambaataa. They strongly promote that Hip-Hop was created to provide 'peace, love, unity and having fun' for those in the ghetto, and eventually onward to all those supportive of the culture.
Keep an eye out for our work this week!