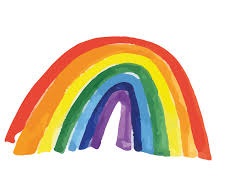 6 July 2020
Virtual Sports Day
Take part in our virtual Sports Day - The RAINBOW Games!
In school, we will be holding our ' Sports Day' this Friday, 10th July! It would be amazing if you could join in at home!
The Rainbow Games are designed so that all children can participate, whether they are in school or at home. Each of the activities are differentiated for EYFS, KS1 and KS2. The Rainbow Games are built on core values that underpin the importance of how we approach each challenge in the same and in our everyday life.
Determination - I approach each game with a focused intention to achieve my best!
Honesty - I play the games with an honest approach, abiding by the rules and submitting a truthful score.
Accountability - I take part and work hard for myself and my team.