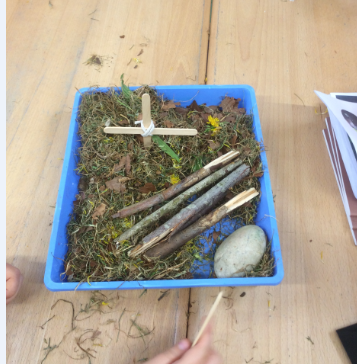 21 April 2021
Primary Diversity Day
In class 2, we started the day by looking at the Christian festival of Easter. We listened to Reverend Sue talking about the celebration of new life and then made our own Easter gardens.
We then looked at the Islamic festival of Eid. We learnt about Ramadan and how Eid is celebrated. We enjoyed creating our own Islamic patterns and moon and star hanging mobiles.
We had a fantastic day and enjoyed learning all about different religious festivals!