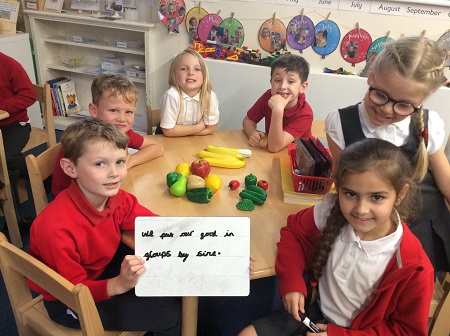 16 December 2020
Food through the Ages
Throughout our History topic, we have looked at home our experience of food has changed over the last 100 years, we have looked into changes in our tastes, in the availability of food, and how different factors have affected these!
We can confirm, food experiences have certainly changed over the past 100 years!!
We re-enacted different types of shops over the years, from busy market stalls to clean, calmer supermarkets!
Leave a Reply