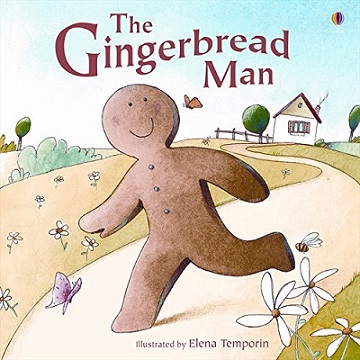 19 November 2020
The Gingerbread Man and Diwali
In Class1, we have had a very busy two weeks!
We have thoroughly enjoyed reading The Gingerbread Man, retelling the story together, and sequencing the story. We also enjoyed making lots of gingerbread men out of playdough.
Then we had a day learning all about the Hindu festival Diwali, known as "the festival of light". We took part in lots of activities, such as learning about the God and Goddess Rama and Sita, making diva lamps, and rangoli patterns.
Finally, we have started learning Spanish colours this term and we are looking forward to using them in our learning.
Leave a Reply