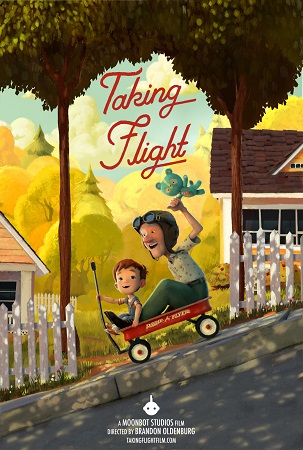 Taking Flight
This afternoon we started our new English topic based on the short animation, Taking Flight. Taking Flight is a short film inspired by Antonio Pasin, inventor of the Radio Flyer wagon. In this fictional tribute to Pasin's legacy, what begins as a small boy's boring day with Grandpa turns into a larger-than-life journey...
We used the film to write expanded noun phrases.
Horrifying howls of monkeys wailed hysterically high in the emerald-green, humid understory.
Old, cardboard boxes sat dustily and patiently on the garage shelves.
The noisy, crimson red plane soared bravely through the sea of silver clouds.
The calm, sapphire blue river gently wound through the hypnotising rainforest.
Glistening in the sunlight, the waterfall cascaded hurriedly over the edge of the sharp, rocky cliffs.
Leave a Reply