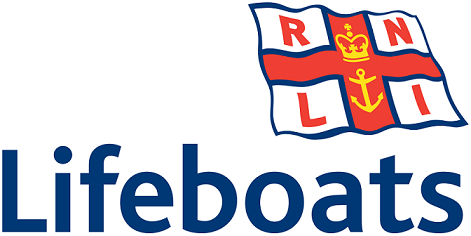 The RNLI
This week we are learning about the RNLI (The Royal National Lifeboat Institution), who are a lifeboat search and rescue charity. So far, we have learnt about their three different types of life boats. They use an all-weather lifeboat, an inshore lifeboat and a hovercraft.
Today we are going to be looking at some real life rescues and learning about the potential dangers at the seaside and near the sea.
We have started to write a fact sheet about the RNLI. We are writing about what the RNLI do, what the crew wear, why they are so important, what equipment they use and what the different flags at the seaside mean.
We hope that you can follow along with us at home and find out about being safe at the seaside.
Leave a Reply