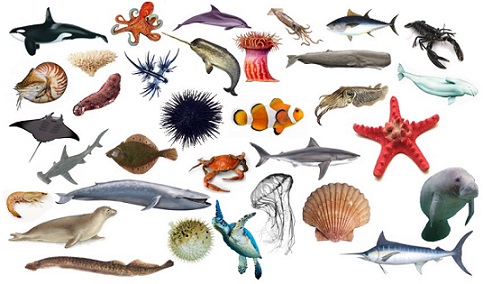 Sea Creatures
This week we have learnt all about sea creatures. We have enjoyed learning some fun facts about different animals. Did you know that an octopus has 3 hearts and blue blood?
We have been writing fact files about the sea creatures that we have learnt about this week. We all chose an animal to write about and we wrote about their habitat, diet and key facts about them. We are going to put all of our fact files together to create an information book.
We also used clay to create some sea creatures. We found it quite difficult to mould the clay into different shapes!
We have really enjoyed learning about different sea creatures this week. Next week, we are going to be learning all about the RNLI and seaside safety.
Leave a Reply