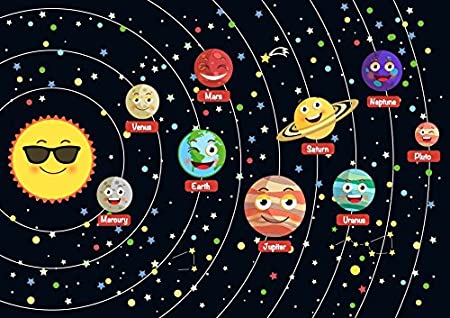 Can you believe that we have been back at school now four whole weeks? We have had two more smiley faces join us this week and I must say that it has been fabulous to have them in class. This week we have continued our space topic called 'Out of this World' we have made some amazing puppets, looked at different planets and even made our own planets.
In English, we have continued to explore and discover new facts about all the planets in our galaxy. The children then used these facts to create their own plants and create a travel guide for them. As well as this they have researched how rockets worked, and made and labelled a diagram for the rockets and then created their own.
In Maths we have looked at the diameter and surface area of the planets in our solar system. As well as this we have also researched the planets and their temperatures, finding the difference between the hottest temperature and coldest temperature.
Once again in an afternoon, we have been more practical. This week we have designed and made our own puppets. The children worked so hard and I can honestly say we were so proud of everyone's attitude towards the new skills they learnt. If anyone needs any holes stitching or buttons sewing back on, these children are professionals now.
Our star of the week this week is Ruby. Since day one Ruby has come in with a smile on her face, produced some fabulous work and been an absolute diamond. Well Done Ruby!
Stay safe, have a lovely weekend and we will see you all next week when we will be starting our new topic, 'Journeys'.
Mrs Teale & Mrs O'Neill
Leave a Reply